Powerful solutions for companies and organizations working in complex cultural settings

Over the last 10 years 2Cinternational has been working alongside corporate clients supporting organizational change and developing competence to lead and work more effectively in complex cultural situations.

Whether you lead an international team, work on a multicultural project or are an HR professional, our mission is to help you improve performance, build innovative solutions and exceed expectations.

Offering total flexibility through analysis, consultancy, workshops and online platrorms; you will have ready access to our experienced team, noted for their specific industry knowledge and expertise.

Wherever your business is situated we will be there to support you.
modal Box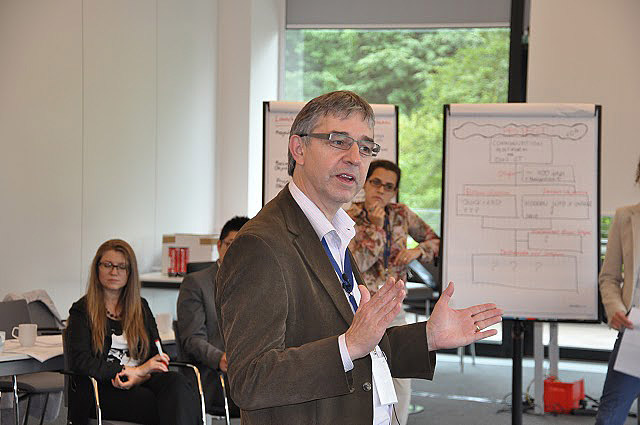 Modal Box
Go to the Modal Box
today's Issues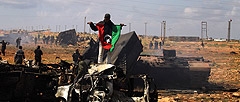 It is a long established fact that a reader will be distracted by the readable content of a page Review Today's Issues
News Feed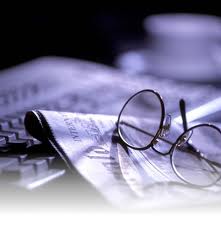 Pls check what's going on around the world in our field of interest...
Go to the News Feed